Berislav Čižmek, CEO of CBBS appointed as Board Member of SEAP from Brussels
Berislav Čižmek, CEO of the consulting and EU lobbying company CBBS from Zagreb, has been appointed as a new member of the Board of SEAP (Society of European Affairs Professionals) from Brussels. He is an accredited lobbyist in Brussels (European Parliament), and the company CBBS is listed in the Transparency Register of the European Commission and the European Parliament.
About Berislav Čižmek
Berislav Čižmek is founder & CEO of management consulting, brokerage and EU lobbying company CBBS – Management Consulting & EU Lobbying Co. Ltd (Zagreb, Croatia), specialized in strategic partnerships/M&A, internationalization of the business and lobbying at national and EU level. He was successfully working with the partners from 20 countries in the period since the launch of the company (2007 – 2023), with more than 25 years of experience in the international business.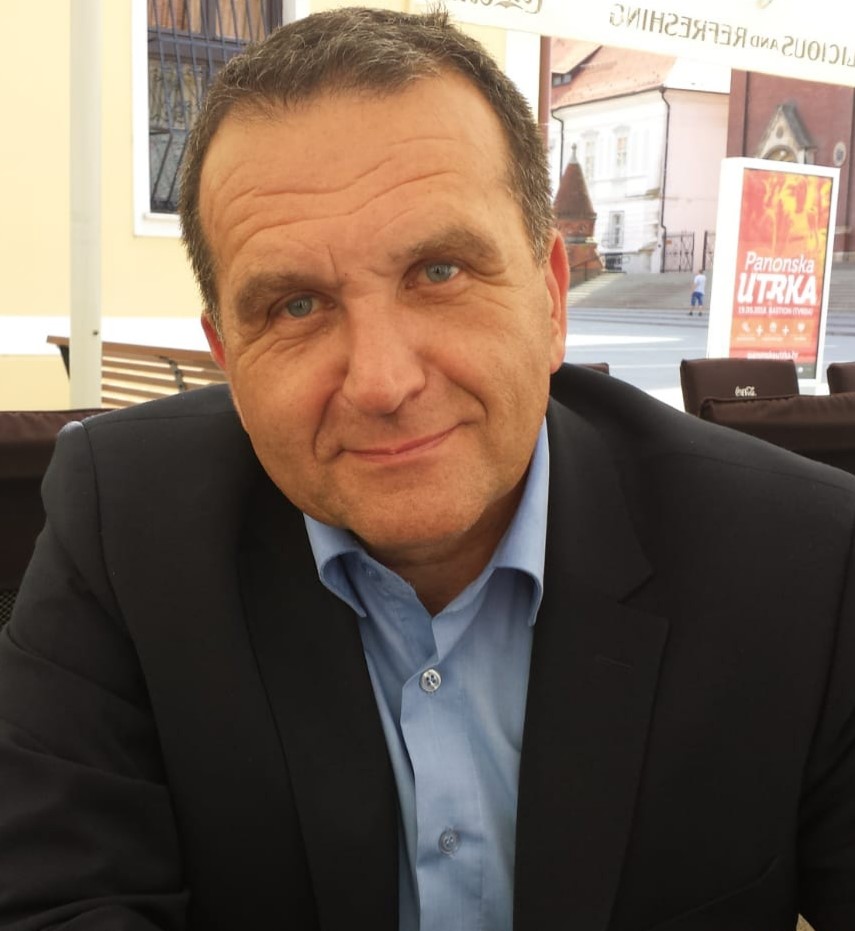 Berislav held two mandates as a Board Member of the Croatian Lobbyists Association (HDL), with the last one ending in December 2022. He is experienced entrepreneur, lobbyist (accredited lobbyist at the European Parliament), matchmaker, coach/teacher of entrepreneurship and lecturer at colleges/universities/EU workshops on the topics: internationalization of SMEs, international marketing, lobbying & networking, trade fair and MICE industry
About SEAP
SEAP is the Society of European Affairs Professionals established in 1997 with the seat in Brussels. It is the recognised organisation of all EU public affairs professionals including those operating in trade associations, corporations, consultancies and other representative bodies. SEAP encourages the highest standards of professionalism for European affairs activity and promotes self-regulation of the profession. SEAP's penultimate goal is to achieve ever-better policy outcomes, by promoting transparency and openness in EU decision-making.